Skip to main content
Discovering, Saving and Winning! | Tasty Rewards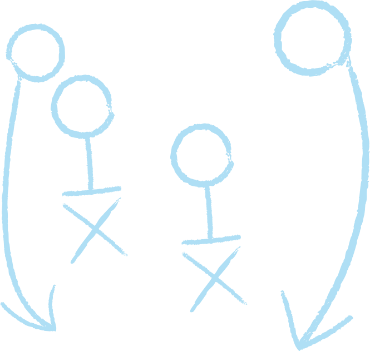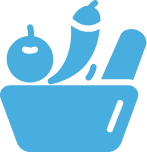 Prep Time: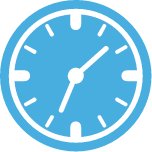 Cook Time: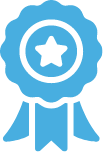 Rating
Ingredients
CHESAPEAKE BAY QUESO
3 tbsp Butter
1 cup Chopped onion
1/4 cup Chopped celery
1 tsp Garlic powder
½ cup Evaporated milk
1 cup Grated medium cheddar
5 tsp Chesapeake Bay seasoning
1 ½ tbsp Dijon mustard
2 tbsp Garlic & Herb Cheese Spread
NACHOS
1 batch Chesapeake Bay Queso
2 tbsp Chopped flat leaf parsley
1 cup Blue Crab Meat
Juice of 1 lemon
Chesapeake Bay seasoning

How to make it
Chesapeake Bay Queso:
Melt butter in medium-sized pot over medium heat.
Add onion, celery, garlic powder, salt, and Chesapeake Bay seasoning.
Cook, stirring occasionally, until vegetables are soft and onions are translucent.
Add TOSTITOS® Queso Blanco Dip and evaporated milk.
Cook on low heat for 10 minutes, stirring frequently.
Stir in cheddar cheese, Dijon mustard, and Garlic & Herb Cheese Spread. Cook 5 minutes to melt cheese thoroughly.
Keep warm until ready to serve.
For Nachos:
Spread TOSTITOS® chips evenly on sheet pan.
Drizzle Chesapeake Bay Queso over chips.
Sprinkle crab over nachos.
Sprinkle Chesapeake Bay seasoning over crab.
Sprinkle with parsley and lemon juice.