Fun Fall Family Night Activities
Celebrate fall with the entire family by trying one of these fun activities!
Play in the fall leaves.
Head out into the yard or to the park with the kids and have fun frolicking among the pretty leaves. Don't forget to snap some photos while you're at it!
Watch a Halloween movie.
Cuddle up on the couch together, fire up a movie or your favourite online streaming service, and break out the popcorn.
Decorate some pumpkins.
You don't need knives for this fun and easy activity: simply grab paint and glitter and unleash your creativity. Each family member can decorate their own pumpkin, or why not work on a big one as a team?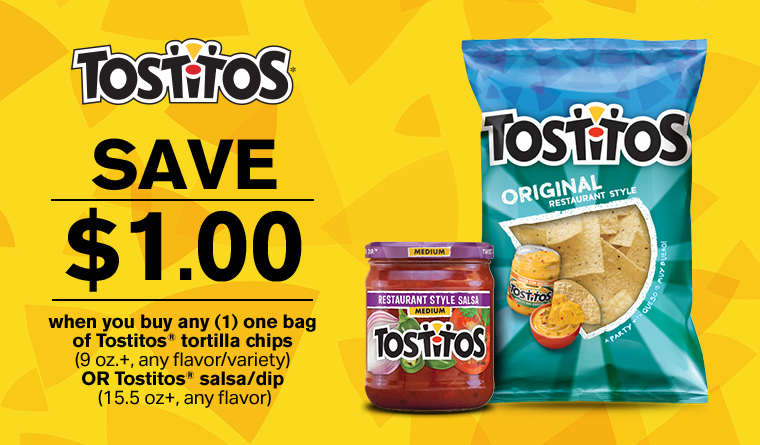 Stock up on your favorite holiday party chips!
Get Coupon*
*Coupons available while quantities last.
Our Brands
We've got you covered with all your favorite snacks!