Pomegranate Guacamole
Create the tastiest Pomegranate Guacamole, Tostitos® own Pomegranate Guacamole with step-by-step instructions. Make the best Pomegranate Guacamole for any occasion.

Prep Time:
15 min

Cook Time:
N/A

Rating:

Ingredients:
2 Ripe avocados, skin and pit removed
1 pomegranate, seeded
Zest and juice of 1 lime
1 small red onion, finely chopped
1 large jalapeño pepper, seeded and finely chopped
1 clove garlic, finely chopped or grated
Salt to taste
How to make it:
In a medium‑size mixing bowl, mash the avocado and mix in the lime zest and juice, red onion, jalapeño, garlic and salt.
Stir in the pomegranate seeds and serve.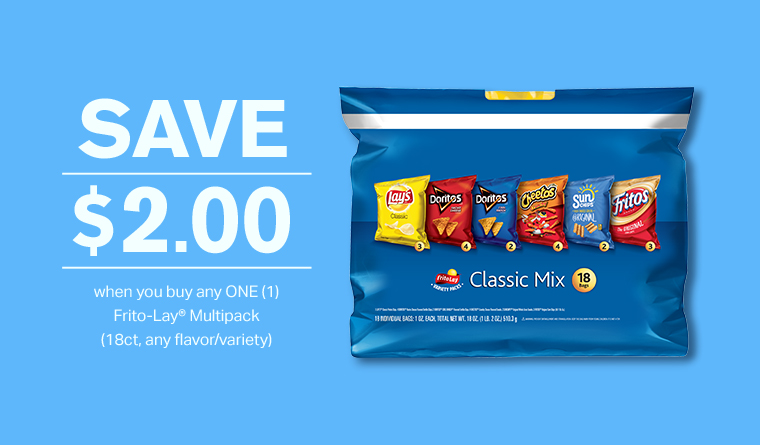 Summertime savings on a variety of flavors.
Get My Coupon*
*Coupons available while quantities last.
Our Brands
We've got you covered with all your favorite snacks!