Coupons, Sweepstakes and More
From mouth-watering recipes and hosting ideas to food news and money-saving offers, PepsiCo Tasty Rewards has it all. Bookmark us big time: you'll want to come back often!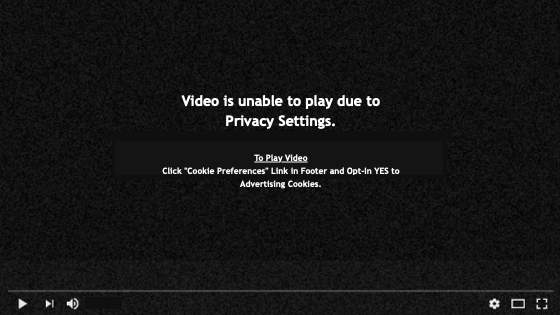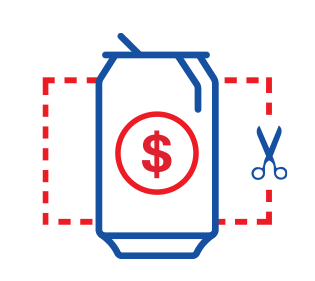 Rewards
Coupons, sweepstakes & contests and exclusive access.
Not a member yet? Sign up here and never miss out.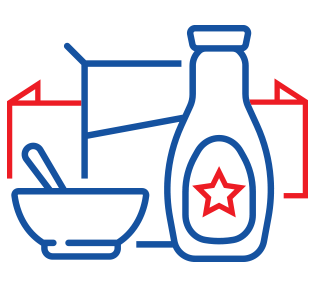 Recipes
Need some mealtime inspiration? We've got you covered with easy & delicious recipes for every occasion.