Help us empower women-founded-businesses
The Stacy's Rise Project™ is a program committed to empowering and supporting women entrepreneurs on their paths to establishing a successful business through funding, mentorship, and community. At Stacy's, our mission is to #HelpWomenRiseCA.
Inspired by our own roots as a woman-founded company, the Stacy's Rise Project™ was launched in the U.S in 2017. The program has since supported over 50 women founders, provided over $450,000 in grants – and in 2022, we're expanding our program into Canada! There are approximately 1.1 million women entrepreneurs in Canada1, but many of these women face barriers to proper funding and mentorship, which limits professional growth.
1 Cukier, W., Mo, G. Y., Chavoushi, Z. H., Blanchette, S., Noshiravani, R. (2021). The State of Women's Entrepreneurship in Canada 2021. Women Entrepreneurship Knowledge Hub. https://wekh.ca/wp-content/uploads/2021/06/ State_of_Womens_Entrepreneurship_in_Canada_2021.pdf


What does the Stacy's Rise Project™ provide?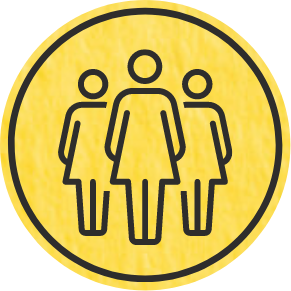 Mentorship
We'll connect you with
PepsiCo leaders and other
industry experts.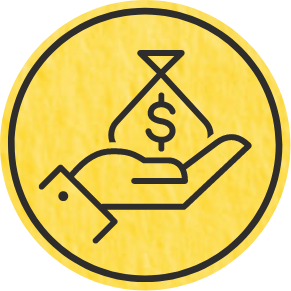 Monetary Support
We'll award four $10,000 grants
to women-owned
businesses in Canada.