Skip to main content
Discovering, Saving and Winning! | Tasty Rewards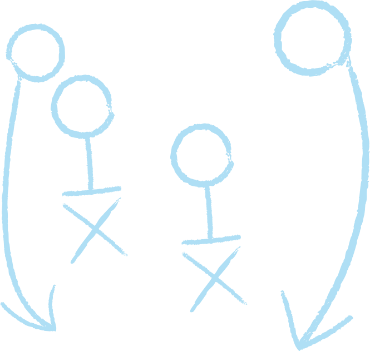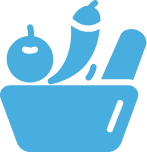 Prep Time: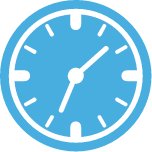 Cook Time: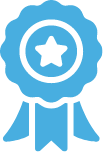 Rating
Ingredients
QUESO
2 tbsp. Vegetable oil
1 cup Chopped onion
½ cup Evaporated milk
NACHOS
1 lb Half-smokes, cooked, cut into bite-sized pieces
2 tbsp. Spicy brown mustard
½ cup Crispy fried onions
How to make it
For Queso:
Heat vegetable oil in medium-sized pot over medium heat.
Add onion.
Cook, stirring occasionally, until onions are soft and translucent.
Add FRITOS® Mild Cheddar Cheese Dip and evaporated milk.
Cook, stirring frequently, until queso is heated through.
For Nachos:
Spread TOSTITOS® chips evenly on sheet pan.
Drizzle queso over chips.
Sprinkle half-smokes over queso.
Drizzle mustard over nachos.
Sprinkle with crispy fried onions.
Serve immediately.