Skip to main content
Discovering, Saving and Winning! | Tasty Rewards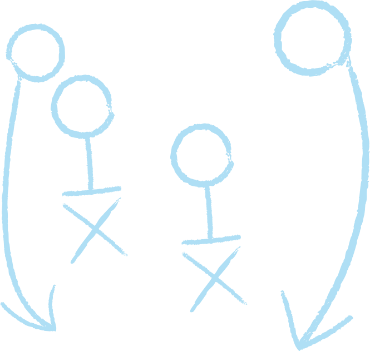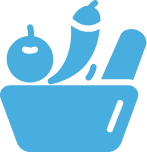 Prep Time: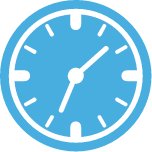 Cook Time: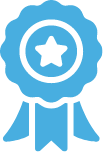 Rating
Ingredients
1 ¾ cup Nacho Cheese Sauce
½ cup Pico de Gallo
3 Tbsp. Mexican Crema
6-8 each Jalapenos, sliced
Garnish Limes, sliced
How to make it
In a small pot or microwaveable bowl, heat nacho cheese sauce, stirring occasionally to prevent burning.
Place TOSTITOS® Hint of Lime Flavored Tortilla Chips onto serving tray, and top with warm nacho cheese sauce.
Top with pico de gallo, and then drizzle with crema.
Add sliced jalapenos, and garnish with a side of lime wedges.
Serve and enjoy!