Skip to main content
Discovering, Saving and Winning! | Tasty Rewards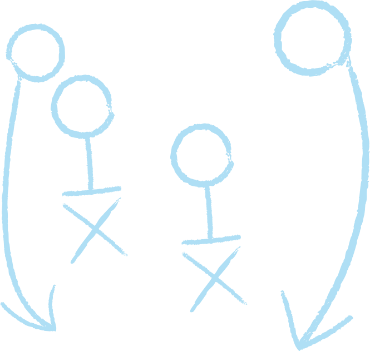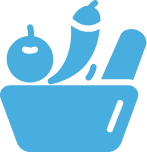 Prep Time: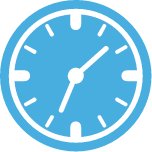 Cook Time: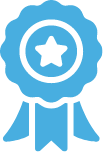 Rating
How to make it
Heat pretzel bites according to package instructions.
Meanwhile, in a small pot or microwaveable bowl, heat cheese sauce, stirring occasionally to prevent burning.
Place warm pretzel bites and whole ROLD GOLD® pretzels into serving container. Top with warm cheese sauce, crispy bacon bits, additional crushed ROLD GOLD® pretzels, and sliced green onions.
Serve and enjoy!