Skip to main content
Discovering, Saving and Winning! | Tasty Rewards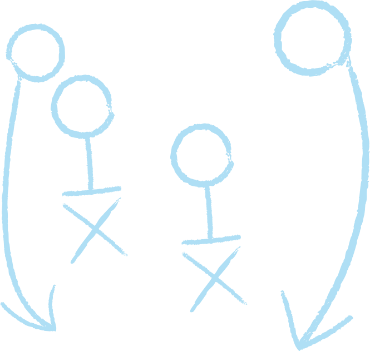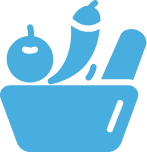 Prep Time: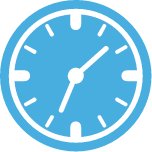 Cook Time: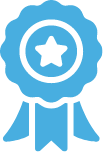 Rating
Ingredients
1- 9.5 oz. bag FRITOS® Original Corn Chips
2 cups Chili
¼ cup Cheese Blend, shredded
2 Tbsp. Tomatoes, diced
5 each Jalapenos, sliced
2 Tbsp. White Onions, diced
1 Dollop Sour Cream
How to make it
In a small pot or microwaveable bowl, heat up your favorite homemade or prepared chili.
Place FRITOS® Original Corn Chips into a large serving bowl, and generously top with chili.
Sprinkle on shredded cheese, tomatoes, jalapenos, and onions.
Garnish with a dollop of sour cream.
Serve and enjoy!