Skip to main content
Discovering, Saving and Winning! | Tasty Rewards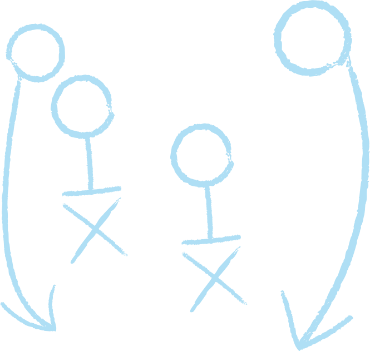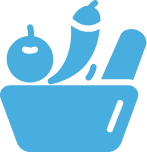 Prep Time: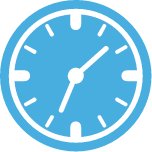 Cook Time: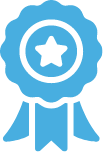 Rating
Ingredients
4 each Corn Tortillas, small street-style
½ cup Popcorn Chicken
2 Tbsp. Salsa Verde Sauce
2 Tbsp. Pico de Gallo
2 Tbsp. Cotija Cheese, crumbled
1 tsp. Cilantro, leaves picked
How to make it
Prepare popcorn chicken according to package instructions. Meanwhile, warm tortillas on a griddle or heat-safe plate in the microwave.
Place cooked popcorn chicken onto double-stacked warmed tortillas, and top with salsa verde, pico de gallo and cotija cheese. Garnish with fresh cilantro and FRITOS® Original Corn Chips.
Serve with a side of limes and additional salsa verde sauce, and enjoy!