Skip to main content
Discovering, Saving and Winning! | Tasty Rewards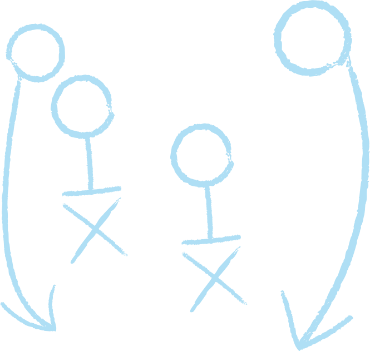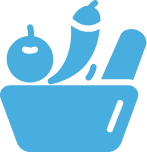 Prep Time: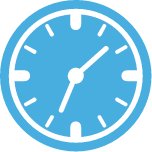 Cook Time: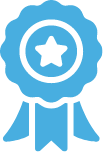 Rating
How to make it
On a plate, platter or cast iron skillet lay down a single layer of the chips.
Evenly sprinkle chopped brisket all over the top of the chips, then top with BBQ sauce and cheddar cheese.
Lay down a second layer of chips, meat, sauce and cheese.
Top with pickled jalapenos and green onions and serve immediately.