Skip to main content
Discovering, Saving and Winning! | Tasty Rewards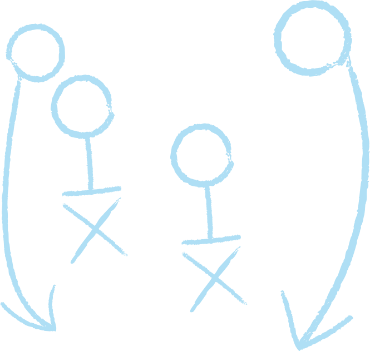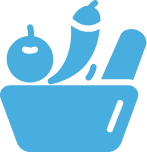 Prep Time: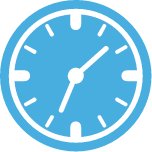 Cook Time: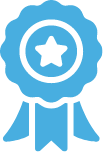 Rating
Ingredients
CUBANA SAUCE
2 tbsp Vegetable Oil
¾ cup Sweet Onion, diced
1 cup Tomato Sauce, canned
1/3 cup Mojo, bottled
1/2 cup Sofrito, jarred
1 ½ tbsp Sazon Completa
1 tsp Dried Oregano
½ tsp Ground Cumin
FRITA CUBANA MEAT
½ lb Ground Beef, 90/10
½ lb Ground Beef Chorizo
1 tbsp Adobo Seasoning
NACHOS
1 ½ cup Cubana Sauce
1 lb Frita Cubana Meat
3 Fried Eggs
1 ½ cup Shoestring Potatoes
Juice of 1 Lime
How to make it
For Queso:
Heat vegetable oil over medium heat in small saucepan.
When hot, add sweet onion and cook for 2 minutes. Stir constantly.
Add tomato sauce, mojo, and sofrito. Simmer for 2 minutes. Stir constantly.
Add sazon completa, dried oregano, and ground cumin. Stir to combine.
Lower heat. Keep warm.
For Cubana Meat:
Heat pan over high heat. Add chorizo and ground beef.
Add abodo seasoning and cook for 10 minutes, breaking up meat into small pieces.
Lower heat. Keep warm.
For Nachos:
Spread TOSTITOS® chips evenly on sheet pan.
Drizzle Cubana sauce over chips.
Sprinkle Frita Cubana meat over nachos.
Fry 3 eggs sunny side up and place over nachos.
Top nachos with shoestring potatoes.
Sprinkle with lime juice.
Serve immediately.