Skip to main content
Discovering, Saving and Winning! | Tasty Rewards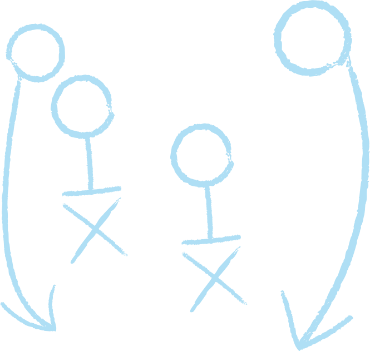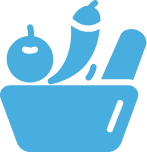 Prep Time: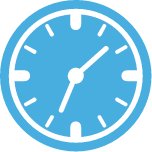 Cook Time: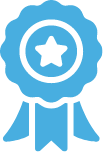 Rating
Ingredients
1- 8.5 oz. bag CHEETOS® Crunchy FLAMIN' HOT® Cheese Flavored Snacks
Approx. ¼ lb. Ground Beef, lean
½ cup Korean BBQ Sauce
½ cup Cheddar Cheese, shredded
¼ cup Kimchi, chopped
1 Tbsp. Green Onion, sliced
2 Tbsp. Cilantro, leaves picked
¼ cup Sriracha Mayo
1 each Fried Egg, sunny side up
½ tsp. Sesame Seeds, toasted
How to make it
In a sauté pan over medium heat, brown ground beef. Add Korean BBQ Sauce, and stir until beef is completely cooked.
In a separate pan, fry the egg until the whites are firm, but the yolk is still soft and runny (or flip the egg, if you prefer a fully cooked over-easy egg.)
Place CHEETOS® FLAMIN' HOT® Cheese Flavored Snacks onto serving tray. Top with the cooked Korean ground beef, shredded cheddar cheese, and chopped kimchi.
Carefully place the fried egg on top. Garnish with green onions, cilantro, sriracha mayo drizzle, and a sprinkle of toasted sesame seeds.
Serve and enjoy!